London & Southern Counties 2018 Show Results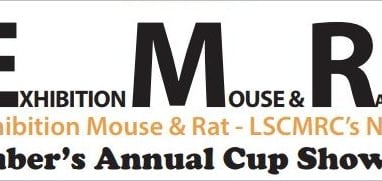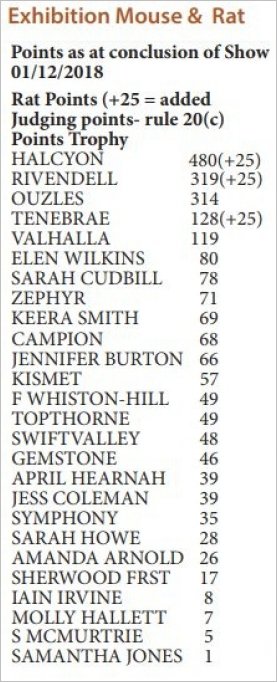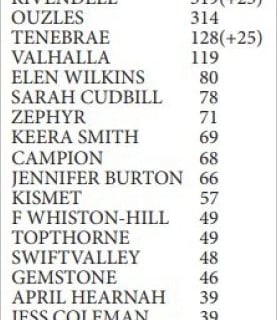 Ouzles started attending L&S Shows on 7 April 2018, part way through the year.
Ouzles NFRS Stud Rattery is run by Paddington and Richard Burn. We are passionate about breeding healthy and happy rats and are committed to ethical breeding practices.
We are based in Godmanchester, Cambs.
Contact us today to learn more about our available rats and upcoming litters.