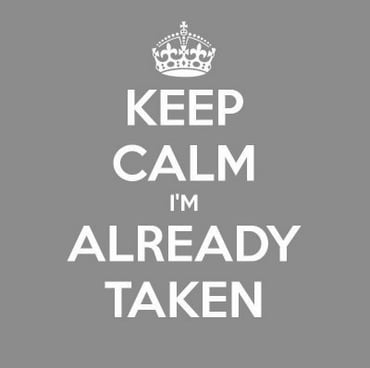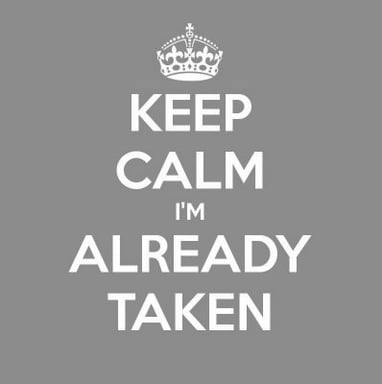 Some of our babies are reserved before they are even conceived.

And we keep a large proportion of the rats from every litter.

We never breed purely to supply people with pets.

We breed solely for line continuance.
If you want a particular coat or colour or ear-shape; you will spend longer on our Waiting List than people who have simply specified male or female rats.
We would hope to be able to supply you with rats in about 12 weeks.
You need to understand, we don't let our rats go to just anyone.
You also have to convince us that you're going to give them the best sort of home, not just any home.

There is a form we need you to fill in - telling us all about yourself and the home you intend to give to our ratties.

Read our ethics page then fill in the form.
Very occasionally, if an adoption has fallen through - or if a litter has not produced what was expected or hoped of it - we may have babies available at short notice.
Normally, however, you will have to go on our Waiting List.
Ouzles NFRS Stud Rattery is run by Paddington and Richard Burn. We are passionate about breeding healthy and happy rats and are committed to ethical breeding practices.
We are based in Godmanchester, Cambs.
Contact us today to learn more about our available rats and upcoming litters.
Tele: 01480 434311
email: Enquiries@Ouzles.com