Welcome to OUZLES STUD RATTERY
Ouzles Stud is an NFRS Stud Rattery run by Paddington and Richard Burn, in Godmanchester, Cambs.
Ethical breeding, friendly rats,
life-long support, and happy homes.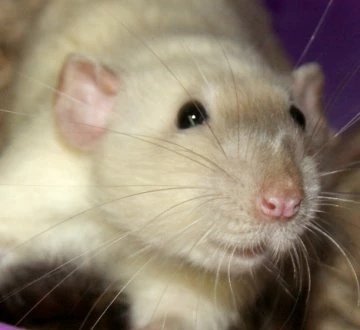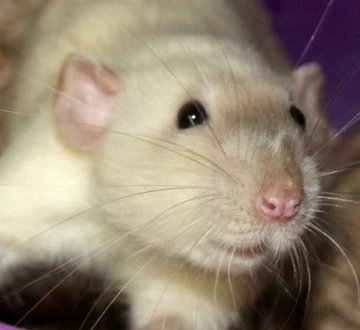 Say the word "rat" to most people and most people will shudder.
Tell them you share the main living rooms of your home with more than 100 of them ... most people run a mile.
We don't give a fig about the opinions of most people. We do give a fig about rats.
Rats are wonderful, exotic, loving, licky creatures; each one, a highly intelligent individual who is capable of acts of great altruism.

Rats are falsely maligned and truly misunderstood. We think they need a NEW NAME.

If people could get past the word RAT it would be so much easier. But RAT is the name we are stuck with.
What we want to do is help you see RATS in a new light; help you try to help you see them as we do; beautiful, God-given creatures who can bring more Love and Light into your life than you can possibly begin to imagine.
Rats rock!
Check this out:
Rats are admirable, amazing, astonishing, awesome, brilliant, cool, enjoyable, excellent, fabulous, fantastic, incredible, magnificent, marvellous, outstanding, phenomenal, remarkable, sensational, superb, surprising, terrific, tremendous, and ... wondrous!
What Varieties do we breed?
We breed (mainly) on the C-locus. Which means we breed mainly shaded rats. We also breed Russian Blue, and Black.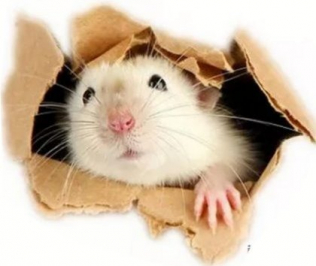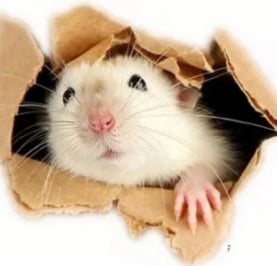 We aim to breed healthy, well-mannered, tame, loving, licky, intelligent, alert and friendly pet rats - some of whom may also be suitable for showing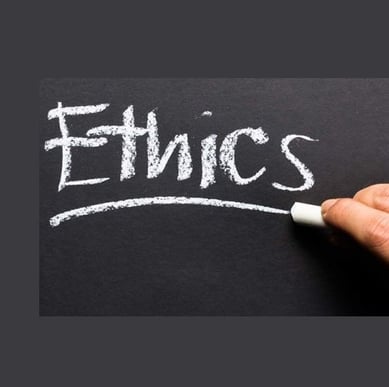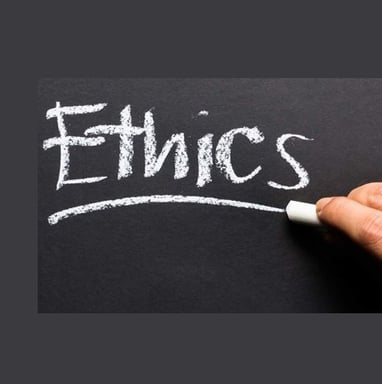 Let's start with the fundamentals; you need to understand we're not a Pet Shop. You don't get to come here, see a group of baby rats and say, "I'll have that one and that one."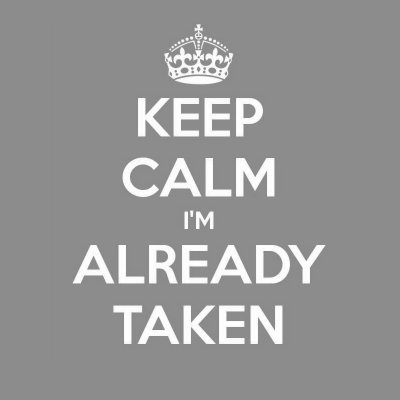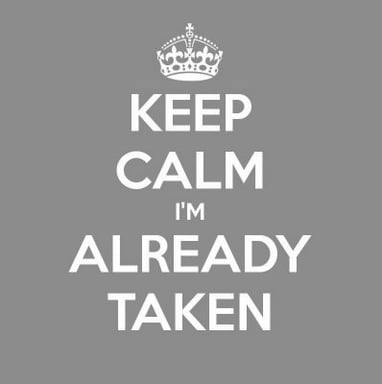 Life-Time Support and Happy Homes
We run Ouzles through our facebook group.
It's a very friendly place, full of people who have adopted from Ouzles or are waiting to adopt from us.
We provide you with ongoing support 24/7 throughout your ratties' lives. We are family.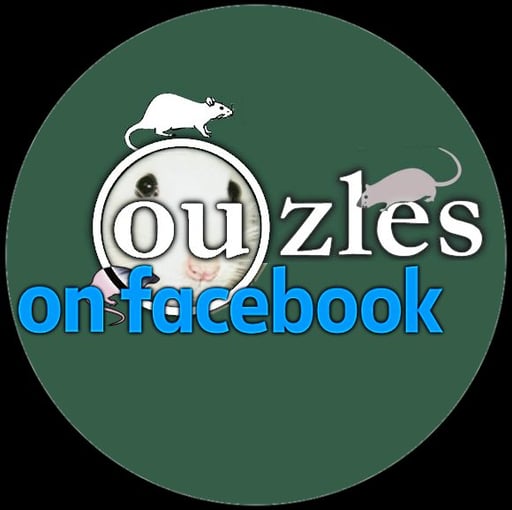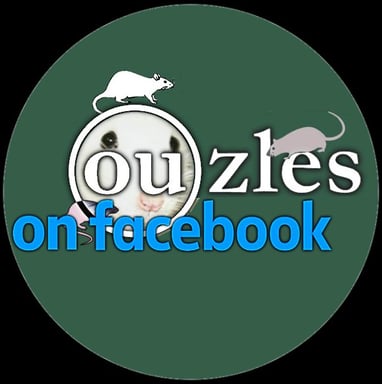 Ouzles NFRS Stud Rattery is run by Paddington and Richard Burn. We are passionate about breeding healthy and happy rats and are committed to ethical breeding practices.
We are based in Godmanchester, Cambs.
Contact us today to learn more about our available rats and upcoming litters.
Tele: 01480 434311
email: Enquiries@Ouzles.com
The NFRS maintains a list of its studs and ratteries as a convenience but doesn't endorse any stud, rattery or member.
It accepts no responsibility for any rats, including rescues, homed by its members.