We aim to breed healthy, well-mannered, friendly, loving, licky, intelligent rats.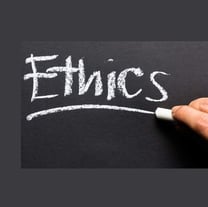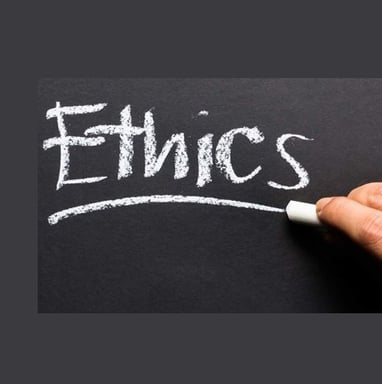 We only breed from the most personable rats and that is our primary consideration in selecting the rats we breed.

We do not breed from hormonal or aggressive rats, no matter how "show worthy".

We do not breed from a rat with a shitty temperament, no matter how "show worthy".
We never cull our kittens or adult rats.
We rarely use a buck for stud before the age of 18 months.

The buck who looks studliest at 8 or 10 months is never the fittest healthiest, best-looking buck in later life.

Selecting for Stud later in life also allows us to observe the buck through the peak of his hormones before selecting him as a potential father.
- A buck that is lovely at 6-7 months might be an over-dominant little ***t at 10, 12 or 15 months.
- Here, that behaviour would deselect him.
- Elsewhere, he might have produced several litters before the problem became apparent.
We also breed our females a little later than is the norm.

It is said that late breeding delays the onset of ageing in does and this has been born out by our experience as our two-year-old does look remarkably young.

We also experience extended fertility here due to this practice.
We do not home out our rats until they are over 8 weeks of age.
Any rat that is adopted out at under 7 weeks of age is being adopted out unacceptably young.
We believe company is a welfare issue.

We will never supply a single rat to be kept on its own; this is psychologically damaging and tantamount to cruelty. Rats need at least one friend of the same age.

We will only offer up a pair of kittens if they are going to live in the same cage as other rats.

We offer up our kittens for adoption in groups of three.
Rats should not be housed as a pair as they are highly social animals who require one another's company for activities such as mutual grooming, etc.
When God gave Man dominion over the animals He gave us a duty of loving & responsible care to them. "All Animals" includes Rats.
If you have an older rat that needs a new companion following the death of its cage-mate we may be able to help you as we occasionally have a few teenage or young-adult rats available who would be ideal for this.

But it will be at our discretion & we reserve the right to say "no, sorry".

We will never let any rat go to go to a person or people who feed them to snakes, etc.

Nor to anyone who tries to acquire our rats for breeding - either directly or by subterfuge.
All of our rats are health checked before leaving our care to go to new homes.


We are here to advise you on all things rat related and we are here to provide a lifetime's support to both you and your ratties.

If your circumstances change and you can't keep our rats any more, we do ask that please bring them back to us.
Ouzles NFRS Stud Rattery is run by Paddington and Richard Burn. We are passionate about breeding healthy and happy rats and are committed to ethical breeding practices.
We are based in Godmanchester, Cambs.
Contact us today to learn more about our available rats and upcoming litters.
Tele: 01480 434311
email: Enquiries@Ouzles.com